FOR ASSISTANCE, PLEASE SCROLL TO THE BOTTOM OF THE PAGE
Our mission at MacCormick Veterinary Services is to ensure your animal companion is healthy and happy. Through our online services our goal is to understand your pet's needs and provide accurate guidance and advice. We can help you with numerous concerns, from puppy and kitten advice to behavioural and dietary consults, to end of life discussions. We can also assist with prescribing medications, determining the urgency of a situation, and deciding whether your pet requires immediate care or whether you can provide health care options at home.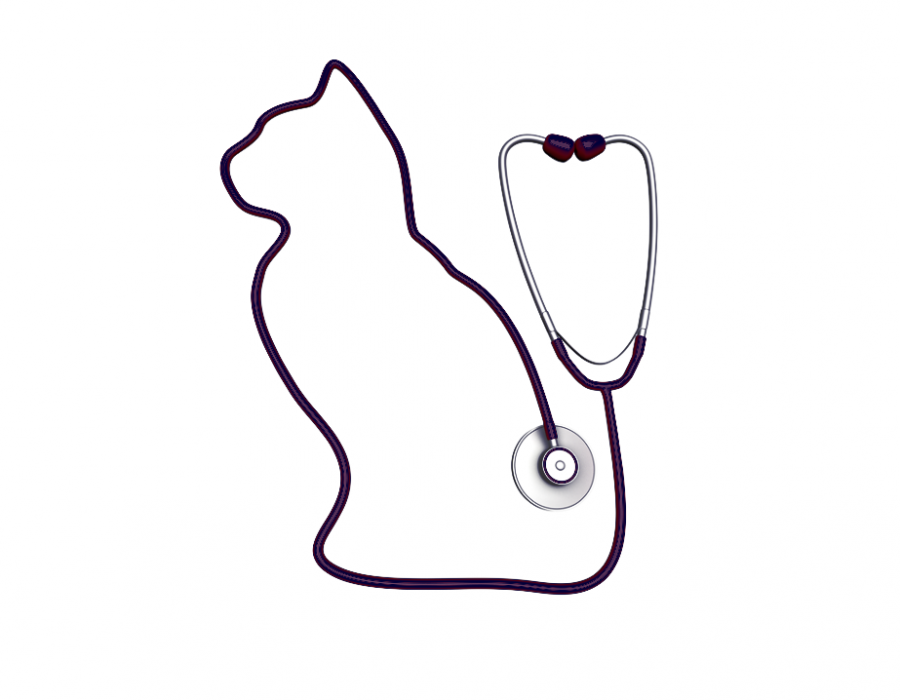 Meet with one of our Veterinarians via Message, Phone, or Video
Book a Consultation
Book a one-one-session via video, phone, or message with a veterinarian to address your needs
About MacCormick Veterinary Services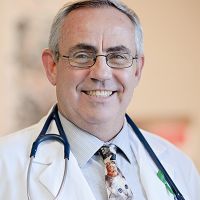 Fun, love, and laughter are part of the everyday experiences at MacCormick Veterinary Services. As a long-established small animal practice in Eastern Ontario with a modern well-equipped facility, we are able to provide lifestages health care for your loving dog and cat companions. Our mission: to serve you and your pets healthcare needs.
Please Follow the Instructions Below to Use Our Telehealth Platform
HOW TO USE OUR TELEHEALTH SERVICE
Please read the steps below if you're having difficulty accessing or scheduling consultations.
Click the TELEHEALTH CONSULTATIONS link at the top left of the home page, this will open a separate page called ONLINE HEALTH CENTRE.
Click Get Started in the middle of the page, this will take you to a page that says Welcome to MacCormick Veterinary Services.
Set up your account by providing your name, email address, time zone (Eastern time - US & Canada), and creating a password. Check the box that states "I agree to the Terms and Conditions and Privacy Policy". Then click Get Started.
You will receive a welcome email sent to the email address you provided.
You will now be taken to a welcome page that states Connect to a Veterinarian. Please choose the type of consultation you would like for your pet. The options are to send a message, set up a phone call, or set up a video call with a veterinarian.
Please see specific instructions for each type of consultation below:
Chat with a Veterinarian - Message consultation - $20.00
Click MESSAGE NOW
Contact Info -- Please add your phone number, click Continue
Questions -- Please provide answers to the 3 questions that appear below: a. Why or what is the reason you are requesting this consult? b. Are you an existing client at MacCormick Veterinary Services? c. Please specify any other details you would like us to know before the consultation begins.
Click Continue
Message -- Please enter the message you would like to send to your veterinarian, click Continue
Payment -- Please add a payment method and postal code, click Update Card -- please note you will NOT be charged until after the consultation
Summary -- Click SEND MESSAGE
You will receive a reply from a veterinarian within 24 hours
Call with a Veterinarian - 15 minute phone consultation - $48.00
Click SCHEDULE NOW
Scheduling -- Please choose an appointment date and time that works for you, click Continue
Contact Info -- Please add your phone number, click Continue
Questions -- Please provide answers to the 3 questions that appear below: a. Why or what is the reason you are requesting this consult? b. Are you an existing client at MacCormick Veterinary Services? c. Please specify any other details you would like us to know before the consultation begins.
Click Continue
Payment -- Please add a payment method and postal code, click Update Card -- please note you will NOT be charged until after the consultation
Summary -- Click SCHEDULE APPOINTMENT
You will receive a call to the phone number provided at the time of your scheduled appointment
Video Call with a Veterinarian - 15 minute video communication - $68.00
Click SCHEDULE NOW
Scheduling -- Please choose an appointment date and time that works for you, click Continue
Contact Info -- Please add your phone number, click Continue
Questions -- Please provide answers to the 3 questions that appear below: a. Why or what is the reason you are requesting this consult? b. Are you an existing client at MacCormick Veterinary Services? c. Please specify any other details you would like us to know before the consultation begins.
Click Continue
Payment -- Please add a payment method and postal code, click Update Card -- please note you will NOT be charged until after the consultation
Summary -- Click SCHEDULE APPOINTMENT
Please login to your account at the time of your scheduled appointment for your video consultation Please note: Internet Explorer will not work for video consultations